Real Estate Development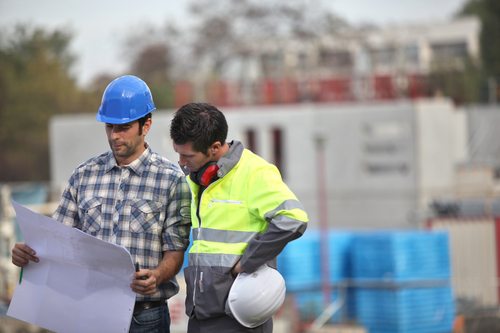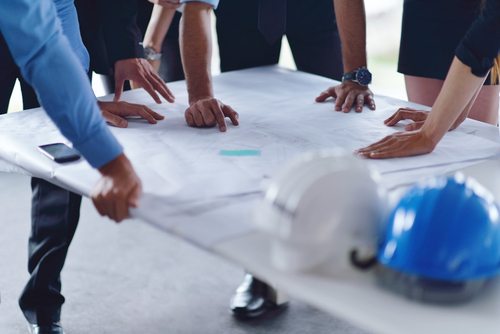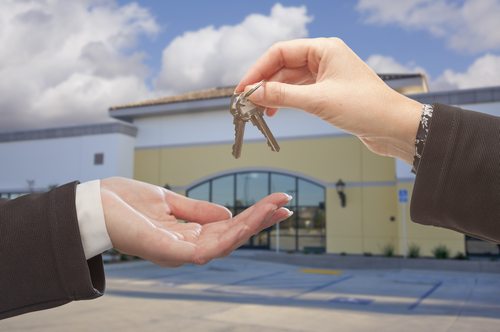 KENARD offers real estate development services for commercial and industrial properties throughout Southern California. Our team is experienced in handling the acquisition of land as well as redevelopment opportunities. KENARD is equipped to perform all the technical reports and environmental impact reports. We additionally acquire the necessary entitlements for the project and assist in performing the final planning for the development.
If you have any prospective opportunities or are interested in one of our land acquisitions, please contact us today. We are happy to assist you in anyway with the development of your property.
Santee, El Cajon, La Mesa, Spring Valley, San Diego, Lakeside & Chula Vista CA