Commercial & Industrial Construction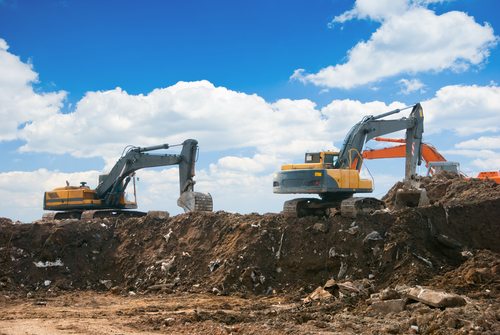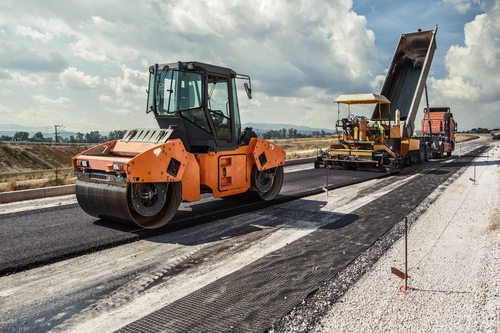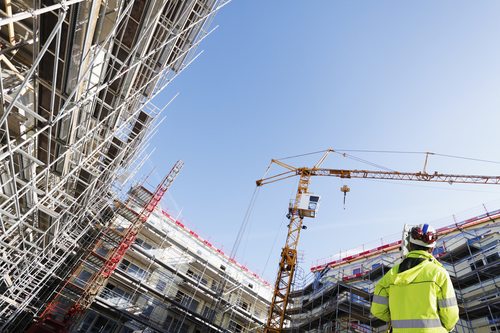 KENARD Construction Company offers complete design-build construction for commercial and industrial projects. Our team of professional consulting engineers, architects and subcontractors are here to assist you throughout the entire process, from planning and management to estimates and site development. We provide a hands-on approach to project management, allowing us to offer efficient, cost-effective solutions for clients. Throughout the project, we evaluate areas for time and cost savings, as well as identify problems and come up with creative solutions to deliver added value.
In addition to providing complete construction for buildings, KENARD also provides incidental COA Public Improvements such as streets, sidewalks, curb and gutter and required landscape and irrigation improvements. Our various other construction and planning services include:
CEQA Compliance Process
Private Storm Water Designs
Utility Infrastructure, Private and Public Conversions
Mass Excavation and Blasting
Entitlement Process
Site Utilization, Layout and Feasibility Design
With over 60 years of combined experience, KENARD has the dedicated resources to accurately assess and implement all of your commercial and industrial project requirements. Contact us today and see how we can assist you.
Santee, El Cajon, La Mesa, Spring Valley, San Diego, Lakeside & Chula Vista CA